In Our Community
Food for Families
Food for Families 2013 was a huge success! Our dental office collected 1482.50 lbs. of food and raised $400, which equates to 2618.5 lbs. of food for our local pantries! Thank you to everyone that contributed to make this event great, and thank you to our Copperas Cove community for donating 47,513 pounds of food! Our pantries are overflowing with your generosity and our hearts are full.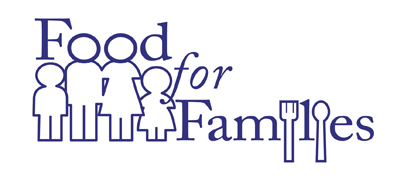 Food For Families is an annual project for the Boy Scouts of America, H.E.B. Grocery Company, Texas Army National Guard and KWTX – TV. Together with food pantries all across Central Texas, this one-day food drive collects non-perishable food and stocks the shelves of area food banks and pantries beyond the holiday season.
---
Thank you to everyone that participated in our 2nd annual oral cancer awareness week. Fossum Dental Group is committed to the continual education of this disease in our community. We were able to present the Scott & White Cancer Institute with this check.
This is the first Dental Day that our office has held and it was a SUCCESS!! We treated 134 people, handed out 37 FREE dental vouchers and that took care of everyone in our line!! Our first patient arrived around 10pm Friday night. Everyone did great and it was a pleasure to get to talk with each of them. We have definitely enjoyed ourselves and look forward to our next Dental Day.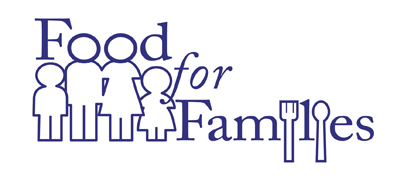 We collected an amazing 714 pounds of food and was able to donate $2,105 to our families in Copperas Cove. Thank you to everyone that helped to make this a great event. We really enjoyed reaching out to our community to help make sure our neighbors have a warm meal.
At Benchmark Family Dental, we want to be your dentist and give you and your loved ones a lifetime of oral healthcare. We provide comprehensive aesthetic and family dentistry services for patients in Copperas Cove, Fort Hood, Kempner, and Lampasas. Call us today and schedule your appointment!