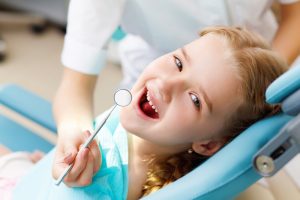 Pop quiz: how often should you be visiting the dentist for a checkup and cleaning?
Once a year
Every six months
Whenever you have a toothache
If you answered B, you are correct. Now the next question is, are you sticking to that advice? If not, you should know that you are putting your oral and overall health at risk. Routine visits to the dentist in Copperas Cove can help you avoid tooth decay, gum disease, and the associated health risks that come along with them. Keep reading to learn more about why scheduling a checkup and cleaning should be the next item on your to-do list!