Aetna Dental Insurance – Copperas Cove, TX
How Aetna Cuts the Cost of Dental Care
At Benchmark Family Dental, we're proud to be in-network with many dental insurance providers, including Aetna. Your policy is an invaluable asset that lets you receive the preventive dental care you need at little to no out-of-pocket cost. When you need restorative dentistry, your plan is there to make it easier for you to repair your smile. Our team will be happy to help you derive the greatest benefits from your Aetna dental insurance.
Aetna Coverage Availability & Fees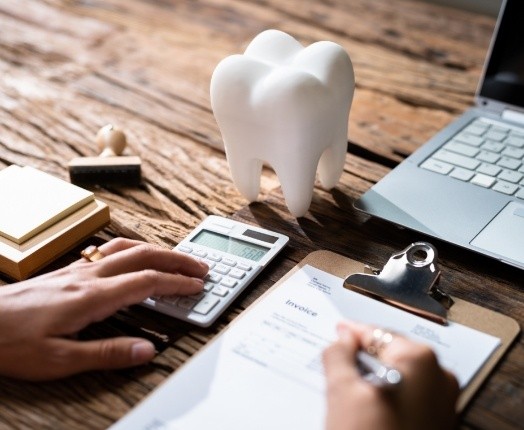 Aetna offers plans that you can get through an employer as well as plans individual plans that can be purchased independently. Some of the types of dental insurance policies they offer include:
DMO plans that require you to visit an in-network dentist. These policies usually have low, predictable fees.
Indemnity plans that allow you to visit any licensed dentist. You must pay upfront for services, but Aetna offers reimbursement later.
PPO plans that also allow you to visit any licensed dentist. Fees tend to be significantly lower at in-network care providers than at out-of-network dental offices.
If you have a PPO plan, there are some awesome benefits that you can take advantage of! For example, you may be able to receive preventive care (checkups and cleanings) at absolutely no out-of-pocket cost when you visit an in-network dental office. You can also receive savings of up to 80% on minor restorative services like fillings. On major services, you may only have to pay 50% of the cost of your treatment.
Besides saving money, visiting an in-network dentist provides you with other perks as well. Since we're used to working with Aetna, we can give you insightful tips on how to get the most out of your policy. For example, we may be able to schedule treatments in a way that lets you take full advantage of your annual maximum (the most that Aetna will pay for services in a given year). By spacing major treatments across calendar years, you may even be able to leverage two annual maximums and thus, enjoy the lowest out-of-pocket costs possible. We can also help you understand things like your deductible, your waiting period, and how your coverage may apply in any given situation.
Meet Janelle, Our In-Office Dental Insurance Expert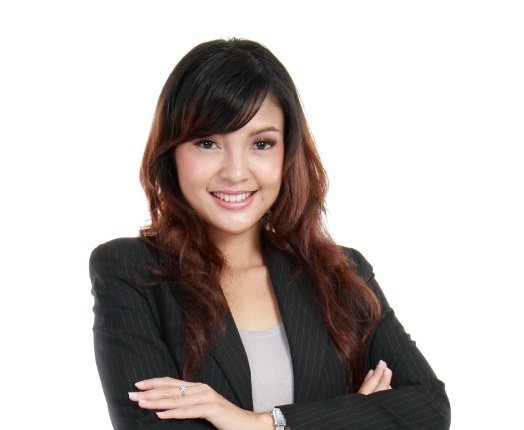 Janelle, our dental office's business associate, loves helping our patients get the most dental bang for their buck. She is your go-to gal if you are curious about how you can use your Aetna policy to your greatest advantage. She can verify your coverage, explain your benefits, and answer any questions you have about how to use your plan. Janelle and the rest of our team look forward to helping you make wise treatment decisions that protect your smile and your finances.