Restorative Dentistry Rebuilds Smiles in Copperas Cove
Dental problems can affect much more than just your oral health – in fact, your comfort, your self-esteem, and your overall wellbeing can all suffer as a result. At Benchmark Family Dental, we want to help you regain your strong, beautiful smile in a comfortable fashion. Our doctors offer a wide variety of restorative services and advanced tools to create the ideal care experience that leaves you feeling better than ever.
Our restorative services include: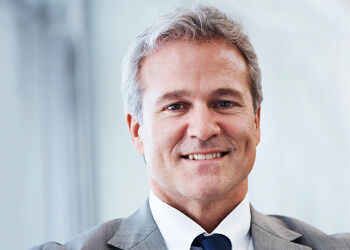 After performing a thorough examination and consultation, our team can provide patients with personal recommendations for treatment and then work with them to devise a treatment plan that creates the revitalizing results they need. Root canal therapy may be needed to rescue a tooth that's become severely damaged from the threat of extraction, or tooth replacement options like dental implants and full and partial dentures become necessary to restore one or more missing teeth. Our doctors will always review the details of these options with you to ensure that you're making a well-informed choice that serves you well for a lifetime of smiles.
No one should have to struggle with a pained or damaged smile in silence. Instead, contact our Copperas Cove, Tx practice today to schedule your first appointment! We welcome patients from all over Coryell County and beyond.