About Our Dental Office – Copperas Cove, TX
Exceptional Dentistry, Quality Customer Service
At Benchmark Family Dental, our team believes it's important to care not only for a dental patient's smile but also, for their complete well-being. We work alongside individuals to create dentistry treatment plans based on their individual needs, ensuring their voice is heard and their goals are met. Providing comprehensive dental services in a safe and friendly environment makes it possible for us to provide the highest level of care to everyone who walks through our doors.
Our Mission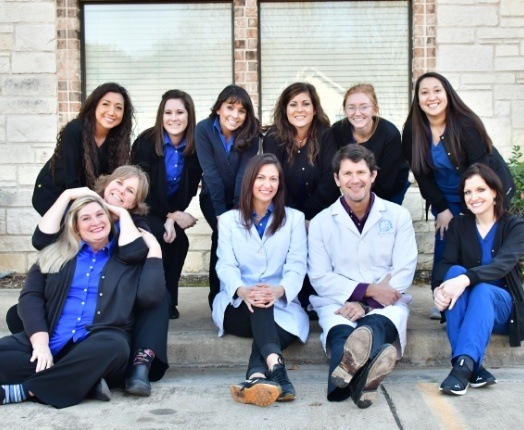 Benchmark Family Dental exists to significantly improve the dental health in the communities we serve by delivering the highest quality dental care experience while providing great careers for all of our team members.
Philosophy of Care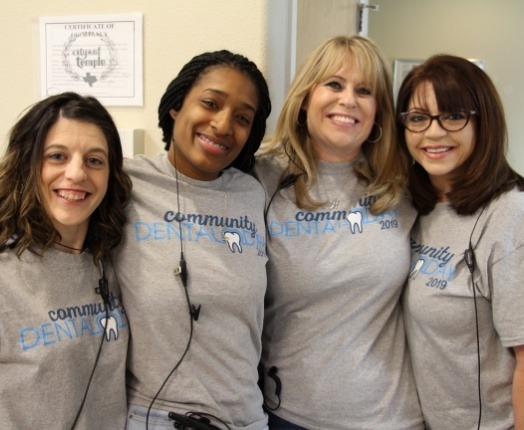 We are committed to a philosophy of dentistry we call "Lifetime Care." It is patient-centered, and we believe we can positively influence a person's quality of life through "Lifetime Care."
We will take every opportunity to motivate and educate patients to the point they appreciate the many benefits of "Lifetime Care." We understand not all of our patients are candidates for the Lifetime Care "approach," but it is a quality method we believe in.
Patient Satisfaction is #1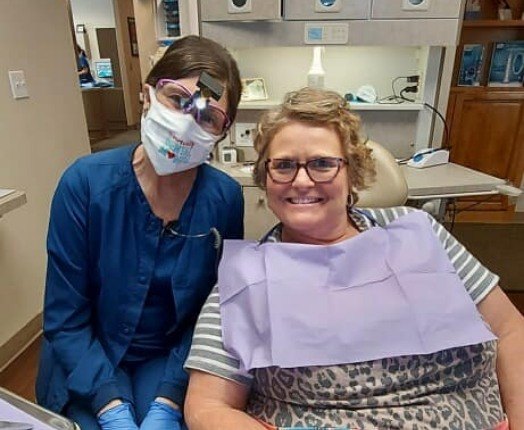 We care about our patients and their needs, which is why we take special care to ensure their safety and comfort during each visit. Not only are our services and techniques designed for better accuracy and precision, but our advanced technology allows for an improved experience that cannot be achieved anywhere else. It's our goal that every person who seeks our dental expertise receive assistance and choose us as their home for better oral healthcare.
All Dentistry Under 1 Roof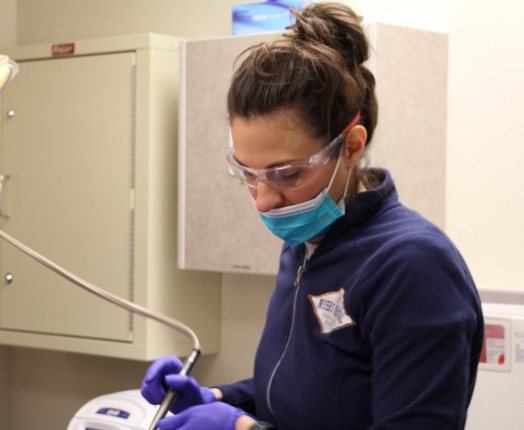 Benchmark Family Dental provides a variety of general and aesthetic dentistry services such as routine checkups and cleanings, Invisalign® clear braces, crowns, and fillings. We want to help you achieve optimal oral healthcare, which is why we offer comprehensive preventive care. We'll give you the information and tools you need to keep your smile healthy and beautiful!
Sedation Dentistry Available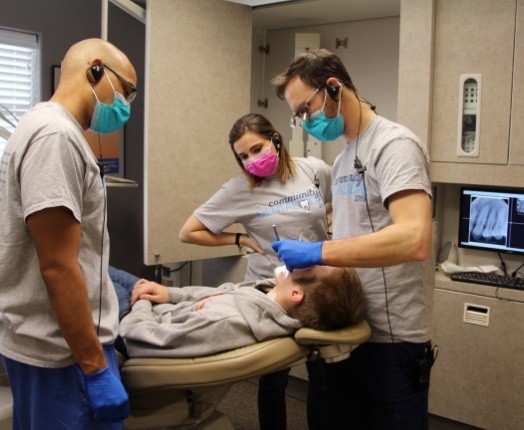 Visiting the dentist's office can cause much anxiety for certain patients, which is why our team is pleased to provide nitrous oxide. This mild form of sedation makes it easy for individuals to relax while undergoing treatment and remain completely calm. The effects are almost immediate and wear off quickly as soon as it is turned off, allowing individuals to resume normal activity following their appointment.
Tobacco-Free Facility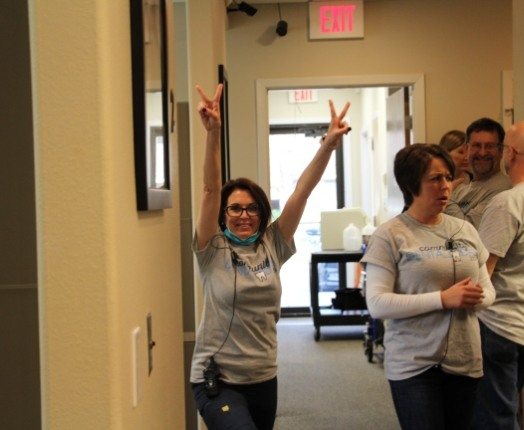 Our dental offices are tobacco-free. The use of tobacco products of any kind, including cigarettes, electronic cigarettes, cigars, pipes, chewing tobacco, etc., is not allowed.