Emergency Dentist – Copperas Cove, TX
Providing Much-Needing Relief for Urgent Dental Problems
Dental emergencies can be sudden, frightening, and inconvenient. If you or a loved one is experiencing severe dental pain or a significant injury, don't hesitate to contact Benchmark Family Dental right away to speak with our emergency dentist in Copperas Cove, TX about emergency dentistry options.! Our dedicated dentists and dental team members are here for you during these difficult times. We'll do everything in our power to see your case as soon as possible and provide much-needed relief. If your injury involves heavy oral bleeding or extends beyond the realms of typical dental care, please proceed to an emergency room in your area.
Why Choose Benchmark Family Dental for Emergency Dentistry?
Same-Day Appointments for Emergency Dental Patients
Relaxing Nitrous Oxide Dental Sedation Offered
Dental Insurance Accepted & Additional Financing Available
How We Treat Dental Emergencies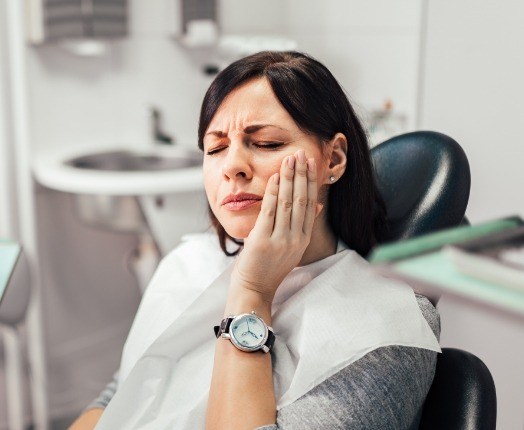 Schedule your emergency dental visit right away – When you call our dental office with an emergency, our team will do everything we can to get you seen later that same day. Over the phone, we can also provide first aid tips for managing your symptoms until you arrive.
Perform an emergency evaluation – One of our dentists will closely examine your mouth once you get to our dental office. This may involve taking digital X-rays to diagnose the root cause of your emergency. We'll also get you out of any immediate pain you may be experiencing.
Share our findings – Our team will break down the results of their exam with you. From there, they'll explain which treatments they think would best relieve your symptoms and prevent the pain from returning. We'll also explain the costs and timeline associated with your treatment plan.
Give you the care you need – After we've confirmed which treatments you need, our team will get to work on restoring your smile.
The Most Common Dental Emergencies
In certain emergencies, you can stabilize or even improve your condition with a few helpful tips before you're able to reach our dental office. These include:
Understanding the Cost of Dental Emergencies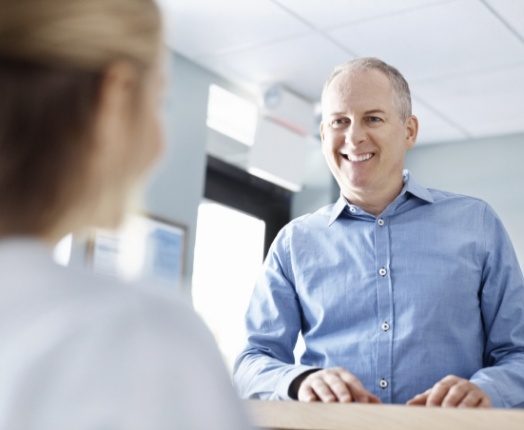 Until we've conducted an emergency exam, we simply can't give an accurate estimate of how much your care will cost. After we've evaluated your situation, we'll recommend a course of treatment that will best address your symptoms. Before going through any procedures, we'll make sure you're fully aware of any costs. We'll also help you navigate your dental insurance and maximize your benefits to offset some of the costs. For patients without insurance, we offer an in-house membership plan that makes saving easy.
Keys to Preventing Dental Emergencies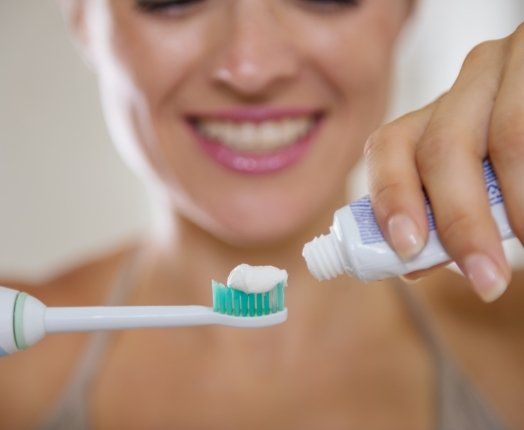 Not all dental emergencies can be avoided, but as long as you take certain precautions, you can potentially save yourself a great deal of time and money by reducing your risk. In fact, the easiest way to prevent most dental emergencies is to invest in two dental checkups per year and be diligent about your daily oral hygiene routine. Other helpful tips include maintaining a nutritious diet low in processed sugars, wearing a mouthguard while playing sports, and never using your teeth to chew hard, inedible items.
Root Canal Therapy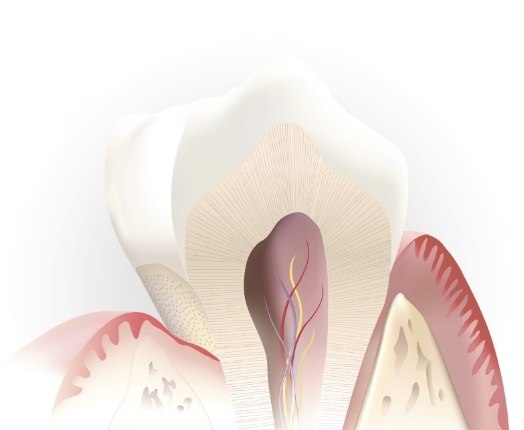 Many people feel nervous when they hear the words "root canal," but let us assure you this treatment is nothing to worry about. In fact, it's much more likely to relieve pain than cause it. With root canal therapy, we remove the diseased tissue from the center of the tooth that is causing a severe toothache. Not only does this alleviate the pain, but it also prevents a tooth infection from worsening, potentially saving it from needing an extraction.
Learn More About Root Canal Therapy
Tooth Extractions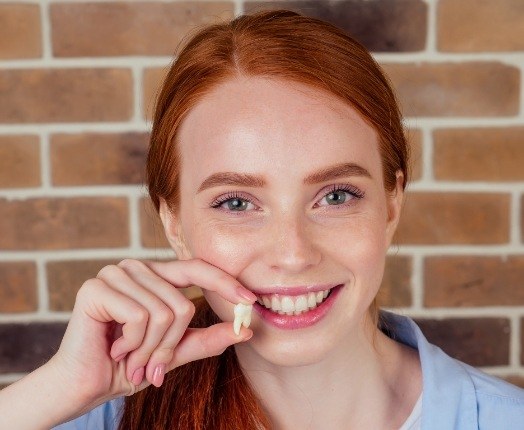 Extracting a tooth is never our first choice for treating a damaged or infected tooth. We'll try to preserve your natural smile to the best of our ability, but sometimes, a tooth simply cannot be repaired with any other treatment. In cases like these, we'll make sure to keep you comfortable and safe during and after your tooth extraction to ensure you heal properly and without complications.
Learn More About Tooth Extractions