Cigna Dental Insurance – Copperas Cove, TX
How Cigna Assists with the Cost of Dental Care
We never want our dentistry patients to become unduly stressed about paying for the high-quality dental treatment they deserve. That's why we offer flexible financing options, and we're willing to work with most dental insurance policies. We're even in-network with a number of plans, including Cigna dental insurance. If you have Cigna, we hope you take full advantage of your benefits! Whether you purchased your policy on your own or have it through your employer, it can significantly reduce your out-of-pocket costs for preventive and restorative dentistry treatments. Are you curious about how you can get the most out of your Cigna coverage? Rely on our team to help you.
Cigna Coverage Availability & Fees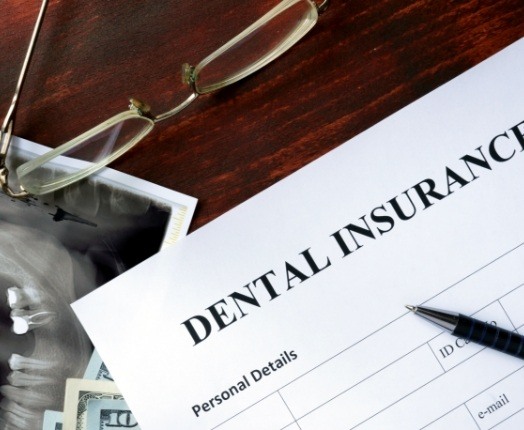 Cigna offers many DPPO dental insurance plans, often referred to simply as PPO plans. A typical Cigna DPPO plan provides the following coverage:
Preventive care (exams, cleanings, routine X-rays, etc.): 100% covered with no deductible when you visit an in-network dentist.
Basic restorative care (fillings, non-routine X-rays, simple tooth extractions, etc.): 80% covered at in-network dental offices.
Major restorative care (root canal therapy, crowns, wisdom tooth extractions, etc.): 50% covered at in-network dental offices.
Keep in mind that the Cigna Preventive plan does not provide any coverage for restorative care; its focus is solely on stopping dental problems before they begin. With the other dental plans, including Cigna 1000 and Cigna 1500, there is an annual maximum, which is the most that Cigna will pay out for services within a given year. Our team can offer suggestions to help you get the most out of your maximum. For example, we may be able to split up major treatments across calendar years so you can use two annual limits rather than just one.
Although Cigna DPPO plans allow you to visit any licensed dentist and still use your benefits, choosing an in-network provider can keep your out-of-pocket costs as low as possible. These dentists have a contract with Cigna that predetermines the price of specific procedures.
Meet Janelle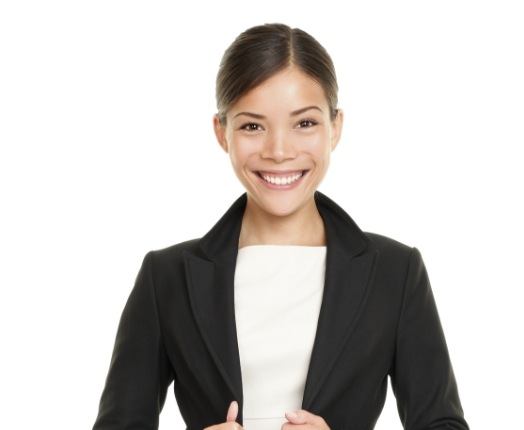 Janelle, Benchmark Family Dental's business associate, handles a lot of the paperwork that helps our dental office run smoothly, including all insurance-related issues. Whether you need to verify your coverage or file a claim, or you have questions about how your plan applies to a specific procedure, give our dental office a call. Janelle will work with you to make sure you get the most out of your Cigna dental insurance policy.