Preventive Dentistry – Copperas Cove, TX
Helping You Maintain Great Long-Term Oral Health
Your smile says a lot about you, influencing your health, self-confidence, and even your overall quality of life. Our experienced dentists want to partner with you to ensure that your teeth and gums thrive for years to come. Maintaining a healthy smile can only happen if you let our team examine and clean your teeth twice a year. If you haven't visited a dentist in the last six months, call us to schedule your appointment for preventive dentistry in Coppears Cove, TX!
Why Choose Benchmark Family Dental for Preventive Dentistry?
Children & Adults Welcome
Intraoral Cameras Used to Better Educate Patients
Multiple PPO Dental Insurance Plans Accepted
Dental Checkups & Teeth Cleanings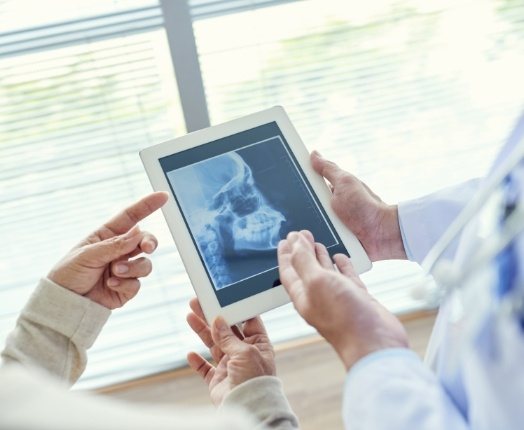 Regular dental checkups and cleanings are two of the simplest yet, most important services we provide. Tooth decay, gum disease, and other oral health problems start small, but when you visit us twice a year, our dentists can spot the warning signs long before they've had the chance to harm your smile. Additionally, our hygiene team can clear away built-up plaque deposits from your teeth, leaving you with a smile that feels fresher.
Learn More About Dental Checkups & Cleanings
Gum Disease Treatment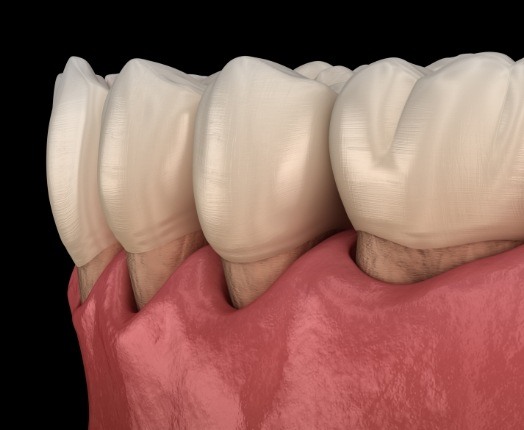 Also known as gum disease, periodontal disease may not be that noticeable at first, but it can quickly jeopardize your oral and overall well-being if left untreated. Our dentists examine your gums for signs of this bacterial infection during each of your checkups to try and catch it in the early stages. If we find evidence of periodontal disease, we offer several methods of treatment, including antibiotic therapy and scaling and root planing.
Learn More About Periodontal Therapy
Bruxism (Teeth Grinding) Therapy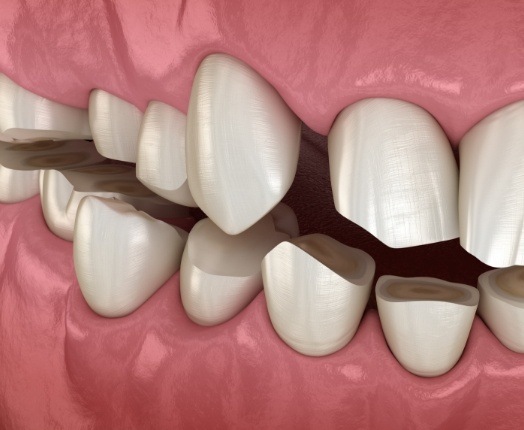 Chronic jaw clenching and teeth grinding can impact people of all ages. Often, these habits occur while sleeping, so a patient is unaware until their teeth become worn-down, sensitive, or even fractured. Our dentists can recognize the signs of bruxism, and if they notice any during your exams, they can supply you with a custom-made nightguard. It acts as a comfortable barrier, preventing your upper and lower arches of teeth from making direct contact.
Learn More About Bruxism Therapy
Identafi Oral Cancer Screening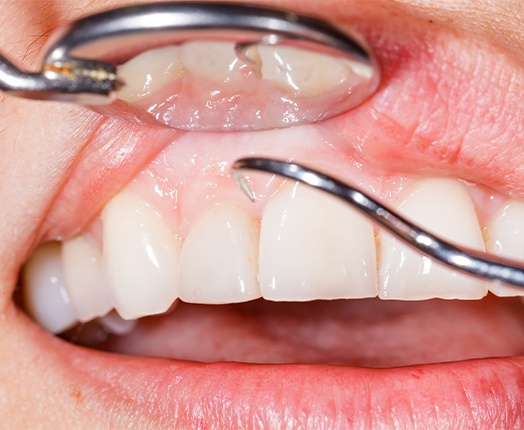 In the United States, tens of thousands of lives are lost to oral cancer each year, often because it isn't caught until it has progressed to advanced stages. Early detection can be lifesaving, which is why we integrate oral cancer screenings into routine checkups. Our Identafi technology allows us to locate tissues in the mouth that could potentially be cancerous or precancerous. We can then direct you toward the appropriate resources for a proper diagnosis.
Learn More About Oral Cancer Screening
Fluoride Treatments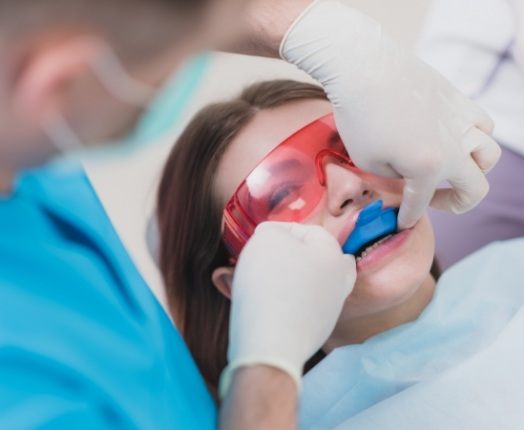 You can find fluoride in fruits and vegetables, countless kinds of toothpaste, and even in your tap water at home. Decades of research show that regular exposure to this mineral decreases the risk of tooth decay by strengthening the enamel. That's why we encourage professional-strength fluoride treatments as part of your regular visits. Painting a concentrated fluoride gel onto the teeth takes only minutes, and it can provide months of cavity protection for patients of all ages.
Dental Sealants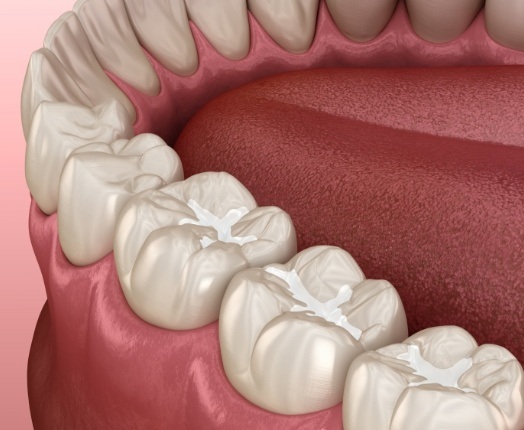 Children often struggle to properly brush and floss, especially when it comes to the molars in the back of the mouth. These teeth also have deep pits in their chewing surfaces, making them prime real estate for food particles and bacteria. To protect them against cavities, our team can place dental sealants – thin, clear layers of plastic – over these surfaces. Sealants shield those areas of the teeth from decay-causing bacteria for up to a decade.