Advanced Dental Services & Technology – Copperas Cove, TX
How We Provide Comfortable, Convenient, and Effective Dental Care
Here at Benchmark Family Dental, our dentists utilize the latest in advanced dental services and technology in our Copperas Cove, TX Dental office to promote more comfort, convenience, and effective results for valued dentistry patients. Contact our dental office today if you have any questions we can help you with or if you're ready to schedule an appointment! New patients are welcome from all over Central Texas.
Digital X-Rays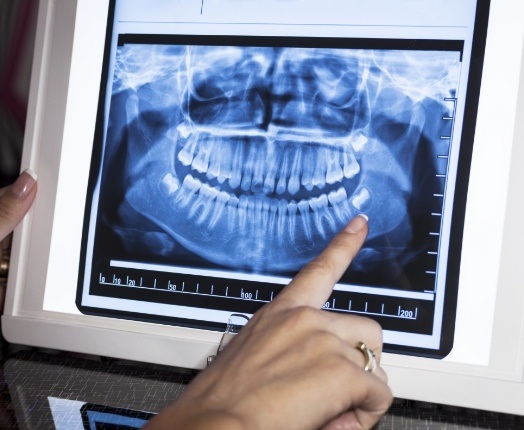 Today's digital dental X-rays are an impressive step up from the film X-rays dentists have traditionally used. For one, they produce significantly less radiation, making them safer, which can certainly set your mind at ease if you're a parent. They also capture much clearer images in a fraction of the time, leading to faster and more accurate diagnoses and, in turn, more effective treatments.
Learn More About Digital X-Rays
Intraoral Cameras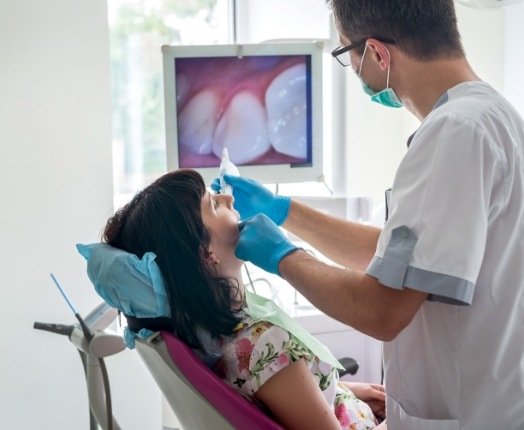 It can be hard to visualize what your dentist is talking about when they describe a particular oral health problem. With our intraoral cameras, that's not an issue. This pen-shaped device has a tiny camera that displays high-definition images of your mouth on a chairside screen in real-time. If you have any type of dental health issue, you no longer have to take our word for it – you can see for yourself!
Learn More About Intraoral Cameras
Wax-Up Models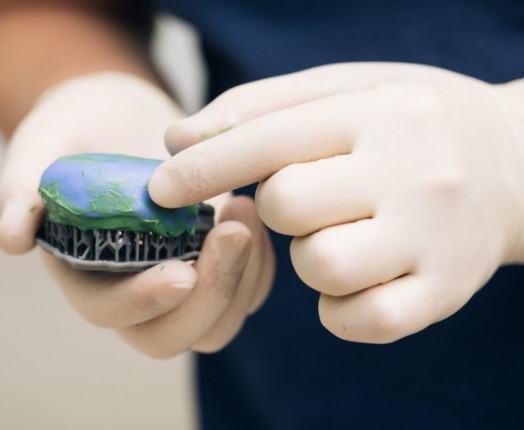 Our doctors are focused on providing patients with precise and satisfying results when it comes to their precious smiles. This is especially crucial when planning complex restorative and cosmetic cases, which is why we rely on wax-up models. By creating an accurate depiction of your unique smile, we can show you how a variety of different treatment options would benefit your needs, from custom prosthetics to dazzling veneers.