Custom Dental Bridges in Copperas Cove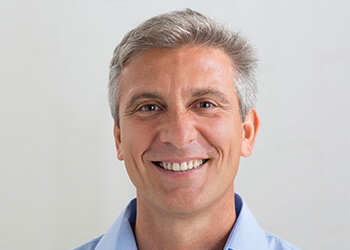 Some patients aren't quite the right candidate for dental implants, but they're also looking for a tooth replacement solution that's more stable than the traditional denture. Dental bridges can provide the perfect compromise, replacing one or more teeth in a row along a single arch. This restores your complete, beautiful smile, preserves your oral function, and keeps nearby teeth from inadvertently repositioning.
Your custom bridge will be attached in place within the mouth through the use of additional dental crowns. These crowns are attached over neighboring healthy teeth, serving as "anchors." Implant-retained bridges are also available for patients who are seeking even more permanence and stability.
Please contact our Copperas Cove, Tx practice today if you have any questions or concerns our team can help you with, or if you're ready to schedule an appointment for you or a loved one. We look forward to welcoming you!