Custom Dental Crowns in Copperas Cove
Do you have teeth that are broken, decayed, worn down, or even missing altogether? A custom dental crown and/or bridge can help you regain a smile that's healthy, natural-looking, and functional. At Benchmark Family Dental, we're always happy to provide custom, high-quality restorations for patients from all over Central Texas.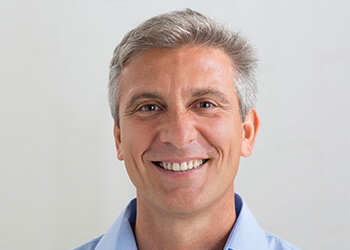 A dental crown is designed to restore the natural "crown" (the white, visible portion that makes up your smile) of an individual tooth, rebuilding its appearance, its natural shape, and its strength while preserving its health. Crowns also protect the natural tooth structure from further damage and help to preserve your jaw's ideal alignment. There are multiple materials available for dental crowns, each with their own benefits. However, our doctors will typically recommend all-ceramic restorations because of their seamless aesthetic value and durability.
The typical process for receiving a custom dental crown takes around two appointments – one for tooth preparation and impressions and the other for the placement of your permanent crown. Once the restoration has been successfully placed, patients can care for it just like they would a regular tooth. This includes brushing twice a day, flossing daily, and visiting our practice at least twice every year for a professional check-up and cleaning.