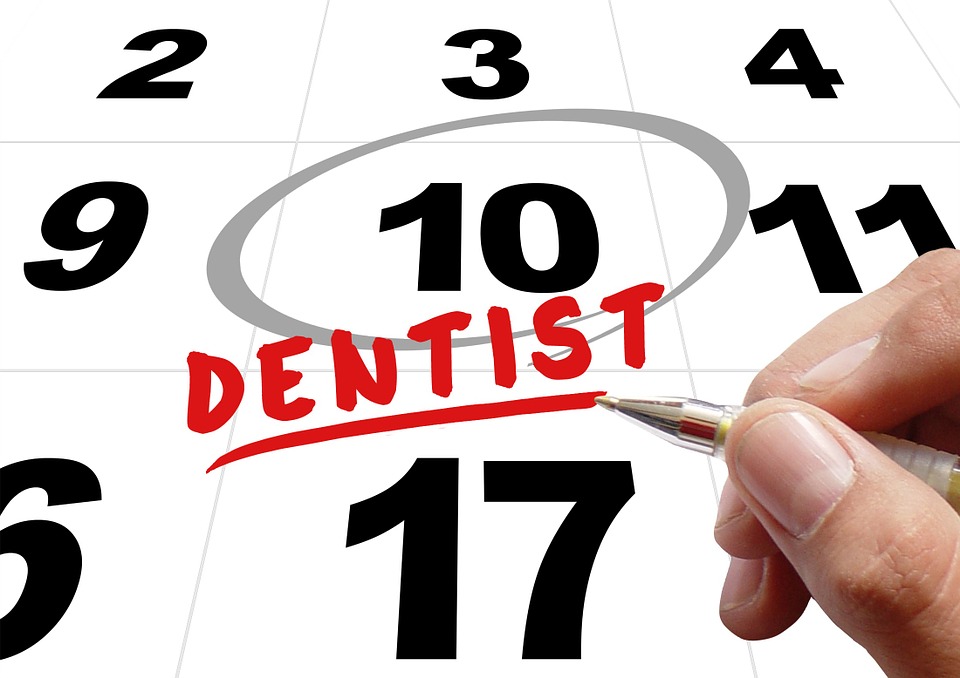 It's the beginning of the year again, and that means that the holidays have come to an end. Things can be pretty hectic around this time of the year as people start to prepare to return to their normal lives. Before your life is occupied once more by carpool schedules, big work projects, exams, or whatever other responsibilities you have to attend to, this is the perfect time to make a trip to your dentist's office. Continue reading to learn about four reasons why getting dental checkups early in the year is beneficial.
#1: Do It While You Have Time
As previously mentioned, things are sure to get busy once you return to work, school, or your other responsibilities. This is why getting dental checkups early in the year is a good idea. Since so many people will be busy attending to other things, you'll likely be able to schedule your visit for whatever time is most convenient for you.
#2: Catch Problems Early On
If you don't visit your dentist at least twice per year, now is the time to start. These biannual visits are key to the early detection of oral health issues. By seeing your dentist early in the year, they'll be able to treat any existing problems so you can return to school or work with a beautiful smile.
#3: Maintain a Happy, Healthy Smile
Scheduling dental checkups early in the year also means that you can keep your smile functioning at its best. These visits allow your dentist to treat existing issues sooner rather than later. This means that you won't have to spend a lot of time and money repairing smile damage down the line.
#4: Maximize Your Dental Insurance Benefits
At the end of every year, most insurance deductibles reset. This is the amount of money that you are responsible for paying before any of your dental costs are covered by insurance. Scheduling dental checkups early in the year means that you can reach your deductible sooner and receive as much coverage as possible for emergency or restorative treatments later in the year.
About the Practice
Benchmark Family Dental is led by Dr. Daniel Caraveo and Dr. William Wicheta, two talented dentists who take pride in using their expertise to treat patients with compassionate, effective care. They offer preventive treatments like checkups and cleanings to help you avoid oral health concerns or to treat them as soon as they arise. They can also offer you personalized recommendations for keeping your smile healthy, happy, and beautiful all year long. If you are ready to set up an appointment with Benchmark Family Dental or want more information on their services, call their office at (254) 547-4866 or visit their website.