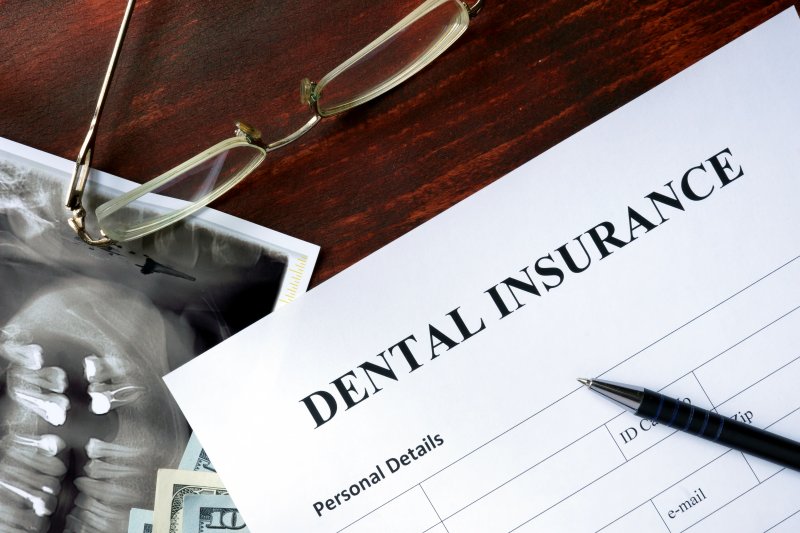 Something that many people don't realize is that dental insurance works much differently than medical insurance. It is easy to get confused about the differences, especially if you aren't completely in touch with what your dental plan does and doesn't cover. This is why your dentist in Copperas Cove is here to help you grasp a better understanding of how it works. Continue reading to learn a few tips that can help you navigate your dental insurance plan.
Tip #1: Choosing Your Own Provider
It is your own responsibility to choose your dental provider, as your insurance company does not dictate who you should be receiving your care from. As the patient, you can pick the best possible choice for your individual needs. Weigh the pros and cons and check the differences in coverage between providers so you can determine which one works best for you.
Tip #2: Understanding "Out-of-Network"
Just because you see that a dental care provider is out-of-network doesn't always mean that you won't receive any coverage. Even though sometimes it means that you will be left responsible, other times it could just indicate that the percentage of treatment that your insurance company will cover reduces but is not completely absent.
Tip #3: Knowing Your Plan
Each dental insurance plan is particular to the customer. Once you grasp and understanding of your plan and what exactly it covers, you will have greater freedom in seeking care that reflects your unique needs and preferences. Your insurance company pays a certain percentage that is based on the price levels they have set for each type of treatment. Before you commit to any procedure or treatment, you should know what this amount is and what you will be left responsible for afterwards.
Tip #4: Knowing That You Are the Customer
Your dental provider is not the customer of your insurance company – you are! If you are ever in a situation where you need to pay your provider in full, your insurance company will be much faster to reimburse you than the dental practice. The administrative team at the dental office is happy to help you figure everything out, but it is even better if you can verify your own benefits in order to increase your understanding on what you can expect.
Learning more about your dental insurance can make your overall experience easier and less stressful. By doing your research and understanding your benefits, you can receive the essential care you need at ease.
About the Author
Dr. Daniel Caraveo earned his Doctor of Dental Surgery from the Baylor College of Dentistry. Before joining Benchmark Family Dental in Copperas Cove, he worked as a dentist in the United States Army. Most major PPO dental insurance plans are accepted at his practice. For more information on dental insurance or to schedule an appointment with Dr. Caraveo, visit his website or call (254) 547-4866.